YOUR PARTNER FOR HIGH-LEVEL RESIDENTIAL CONSTRUCTION
Are you looking for a turnkey family house? A luxurious apartment in or around Cologne or the Rhineland? Or would you like to relieve yourself of a property gladly knowing that it would be re-purposed and created into a new living space?
We have a great deal of experience in developing and creating new residential buildings in built-up and densely-populated areas. Narrow vacant lots, old stock, difficult hillside locations? Right here we create brand-new heavenly houses with highly-sophisticated amenities at guaranteed fixed prices.
But what's in it for you? Complete confidence! Whether buying an apartment, or selling a piece of land, you can rely on us. Get to know us and discover our guaranties and services.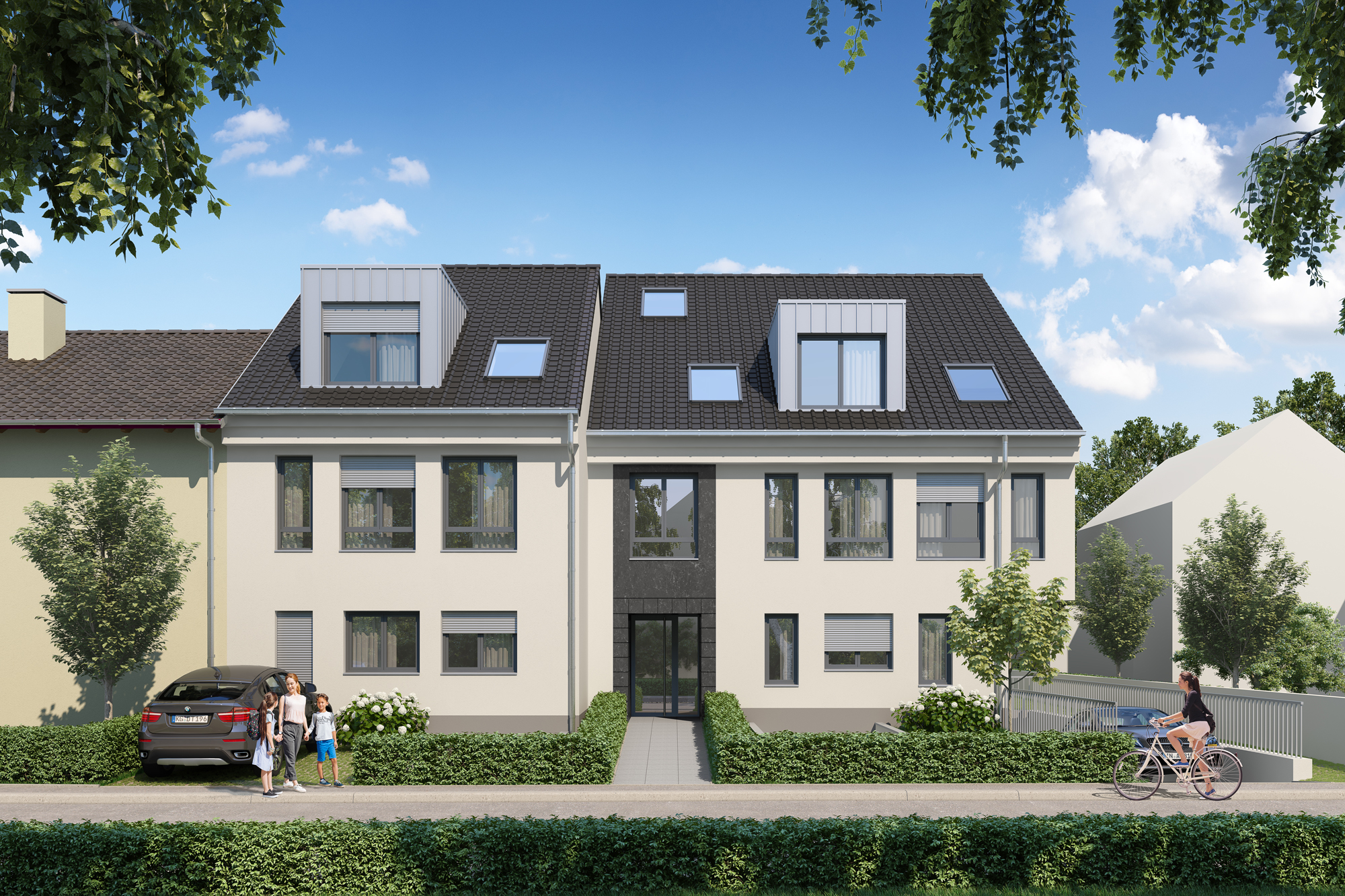 Extravagant flats await you. Each flat is unique and convinces with an individual floor plan.
Read more »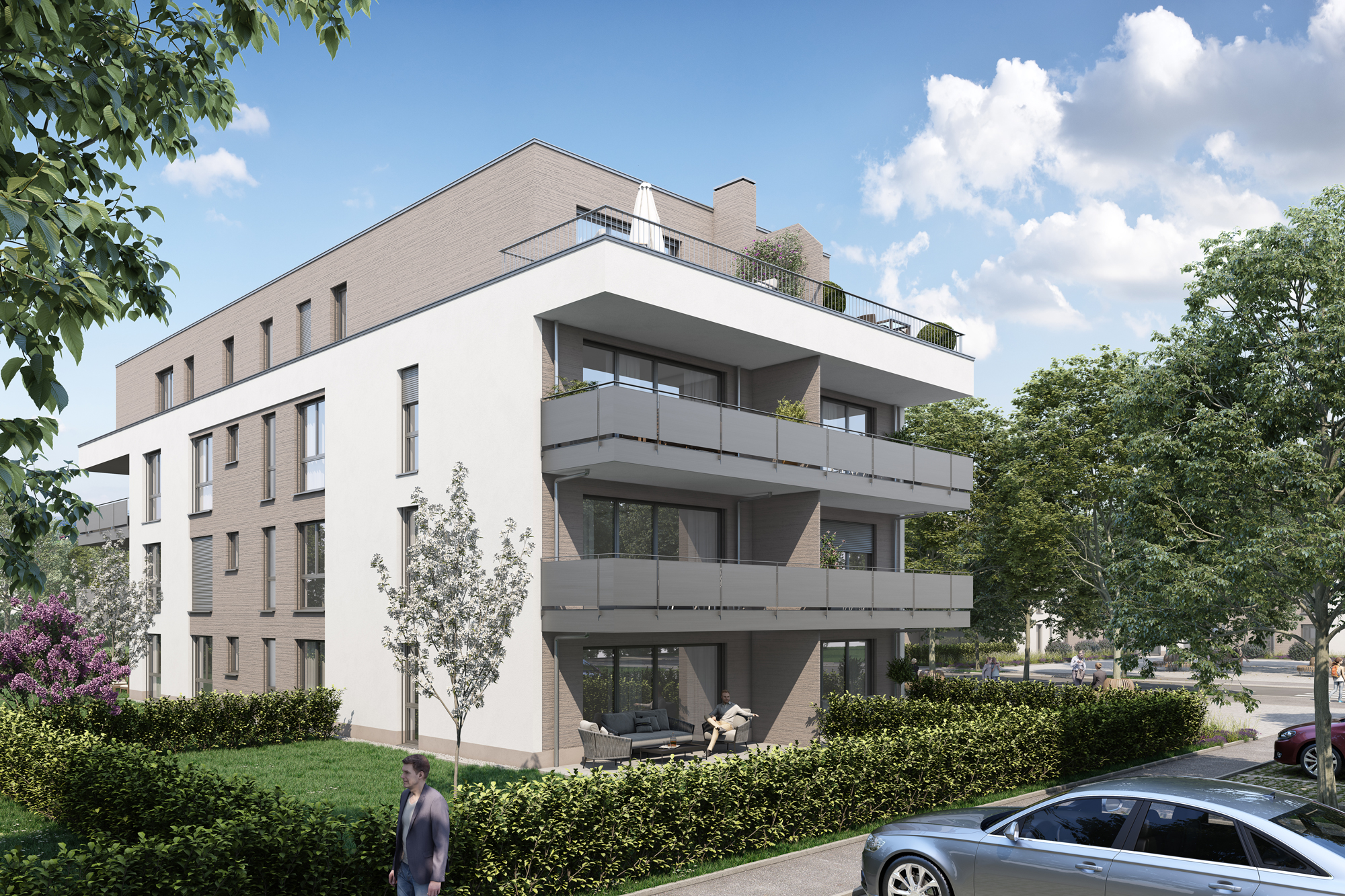 There is good news for our buyers. Our customers benefit…
Read more »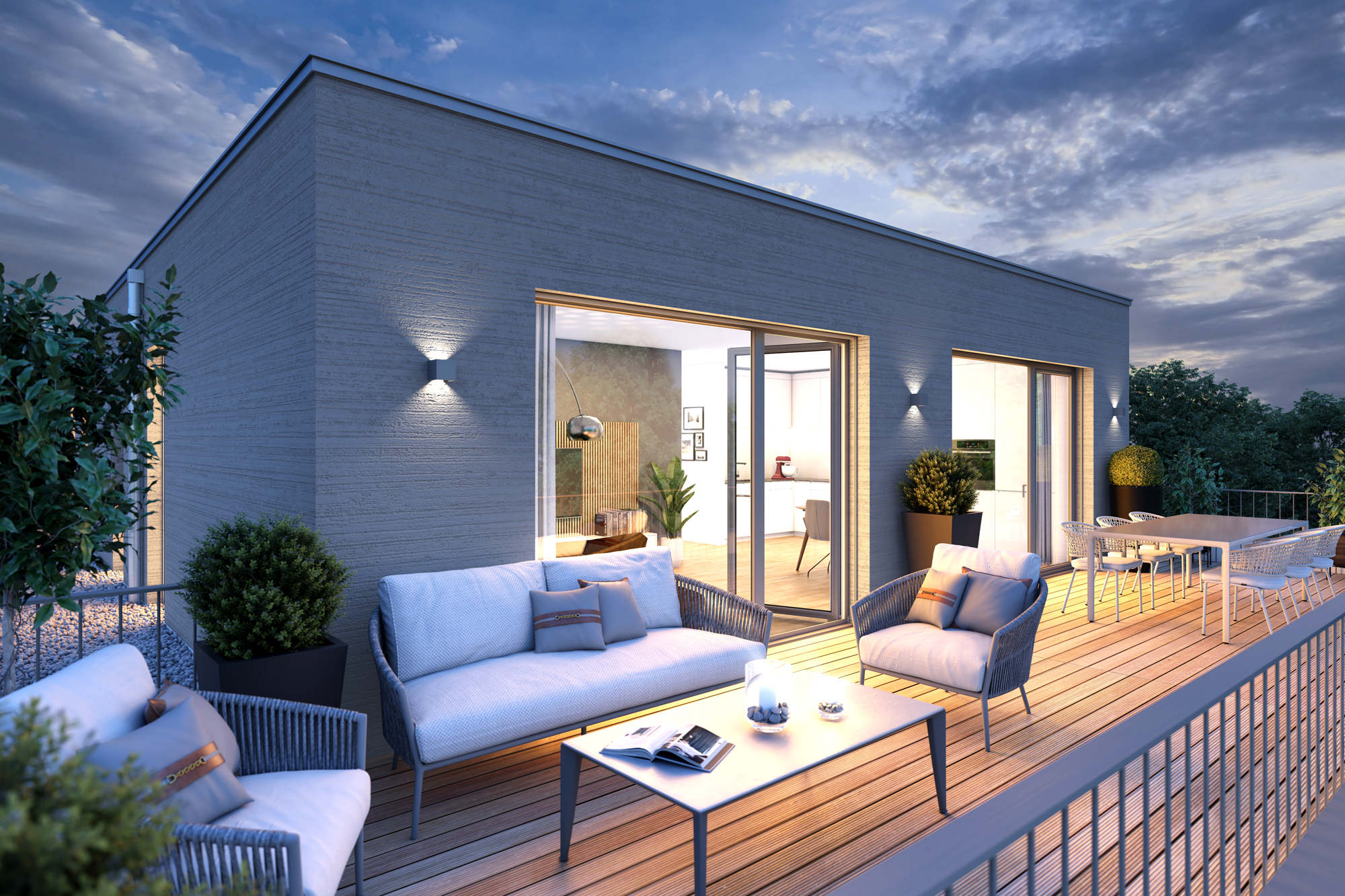 An exclusive Bauhaus-style ensemble is being built in a unique location on the edge of the forest…
Read more »